How to recognise if the wine has gone bad?
 The answer might be obvious to some but the truth is that for most of us it is not! If you are dining out or bought a bottle of wine that you never had before, therefore do not know what is supposed to taste like, can you say if it has gone bad? Maybe the wine is acidic by nature or perhaps is just staring to go off… industry related data suggests that one in 75 bottles present wine fault, so the chances of you coming across a faulty wine are very high.
 How to recognise when the wine has started its journey to become vinegar?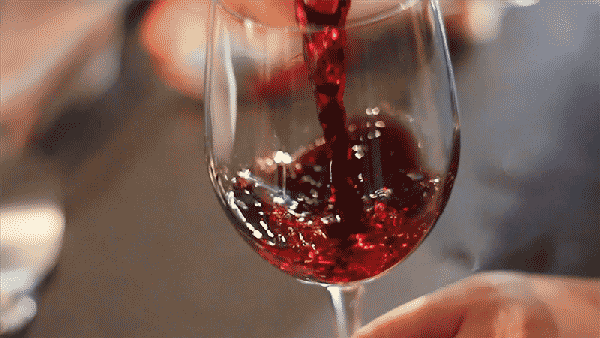 Look for Colour, Smell and taste.
 Colour- Wine is cloudy and leaves a film in the bottle. Look for these signs as your first indication of a wine status  when you are made to taste the wine when dining out.
 There are several wines that are cloudy to begin with, but if they start out clear and then go cloudy, this may be some indication that microbial activity is occurring within the bottle.
 Also look for uncharacteristic browning. Wine browns very much like an apple does when exposed to oxygen. While browning in itself is not bad as there are several awesome "tawny" coloured wines, it will tell you how much oxidation has occurred to the wine.
Smell - Here, depending how far bad the wine has gone, the smell will be obvious. You might feel a sharp, acidic, stingy smell that might remind you of vinegar. If you are familiar with a particular wine, these will obvious.
Taste
 Apart from the foul and sharp sour taste, look for little bubbles almost like in a sparkling drink only much more subtle. This is an indication of unwanted fermentation. It does not harm in tasting it, but drinking might upset your stomach, so if in doubt live it in the glass!
Remember! Drink sensibly.
Please reload